This is the second Christmas book I illustrated about the beloved character Rudolph the Red-Nosed Reindeer. It was made almost one year after finishing the first book and this time I tried to add a bit more of background images that couldn't be shown on the first book: Santa's workshop, the reindeer shared bedroom, Santa's cottage.
I also had the opportunity to draw rabbits... and rabbits... and more rabbits.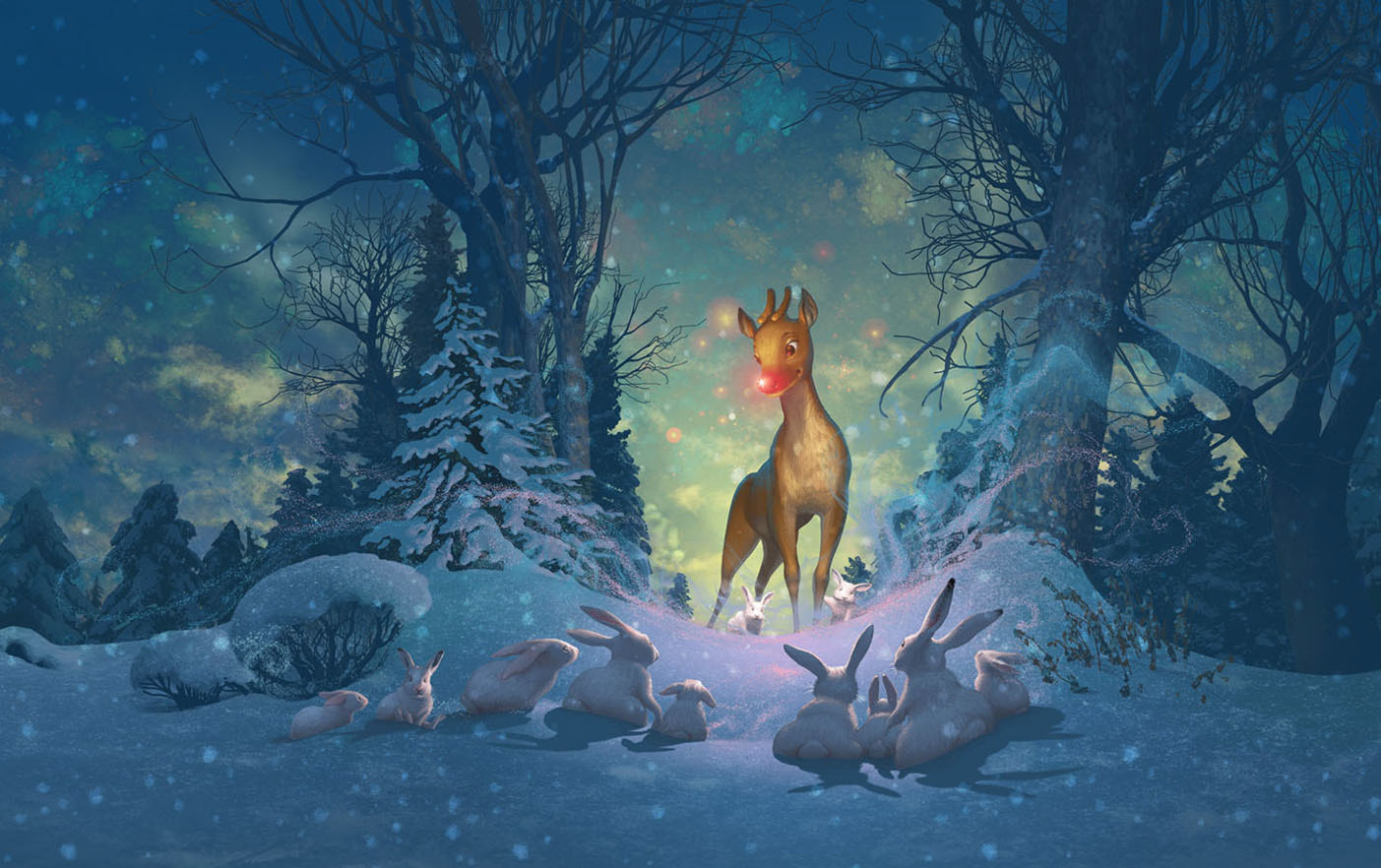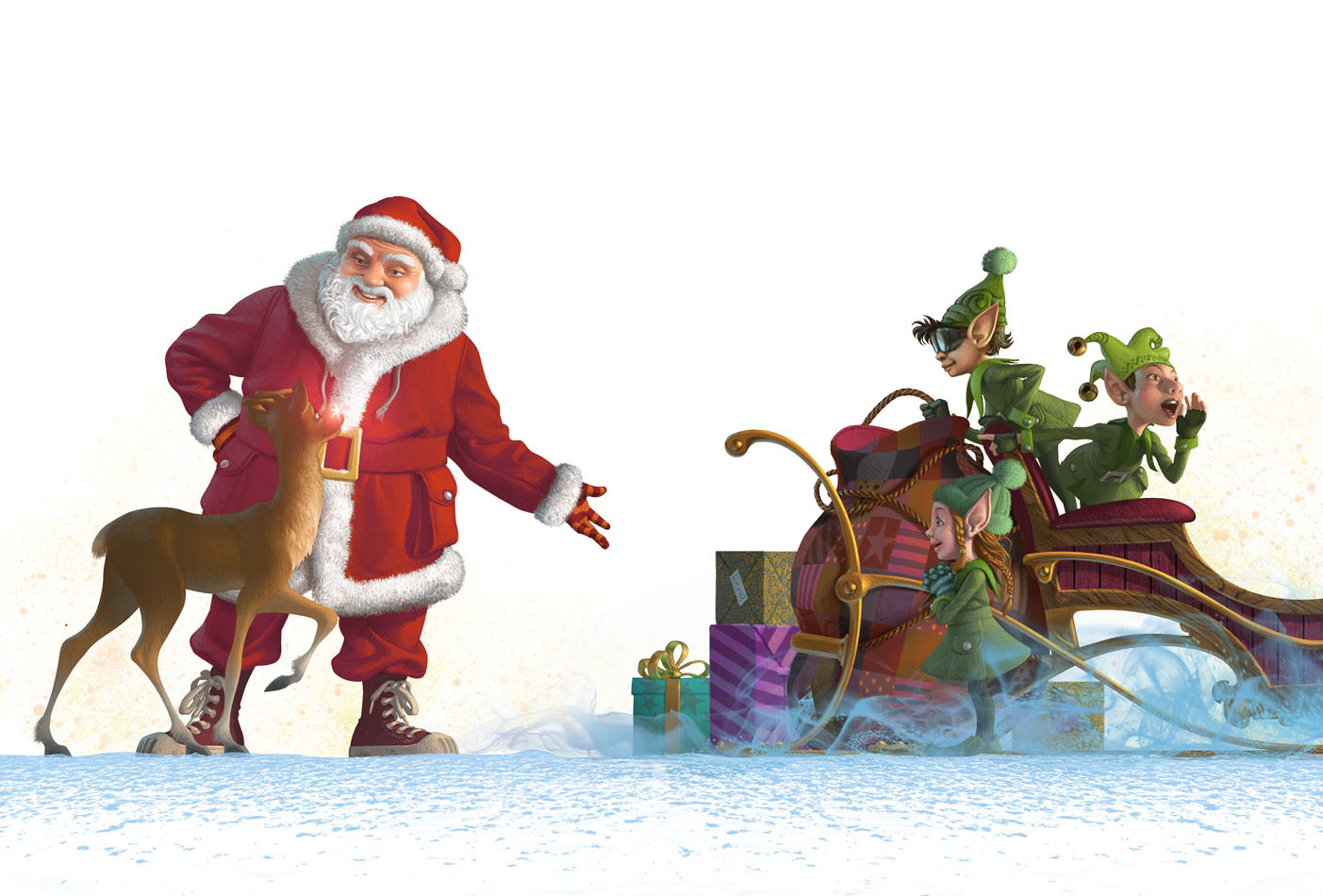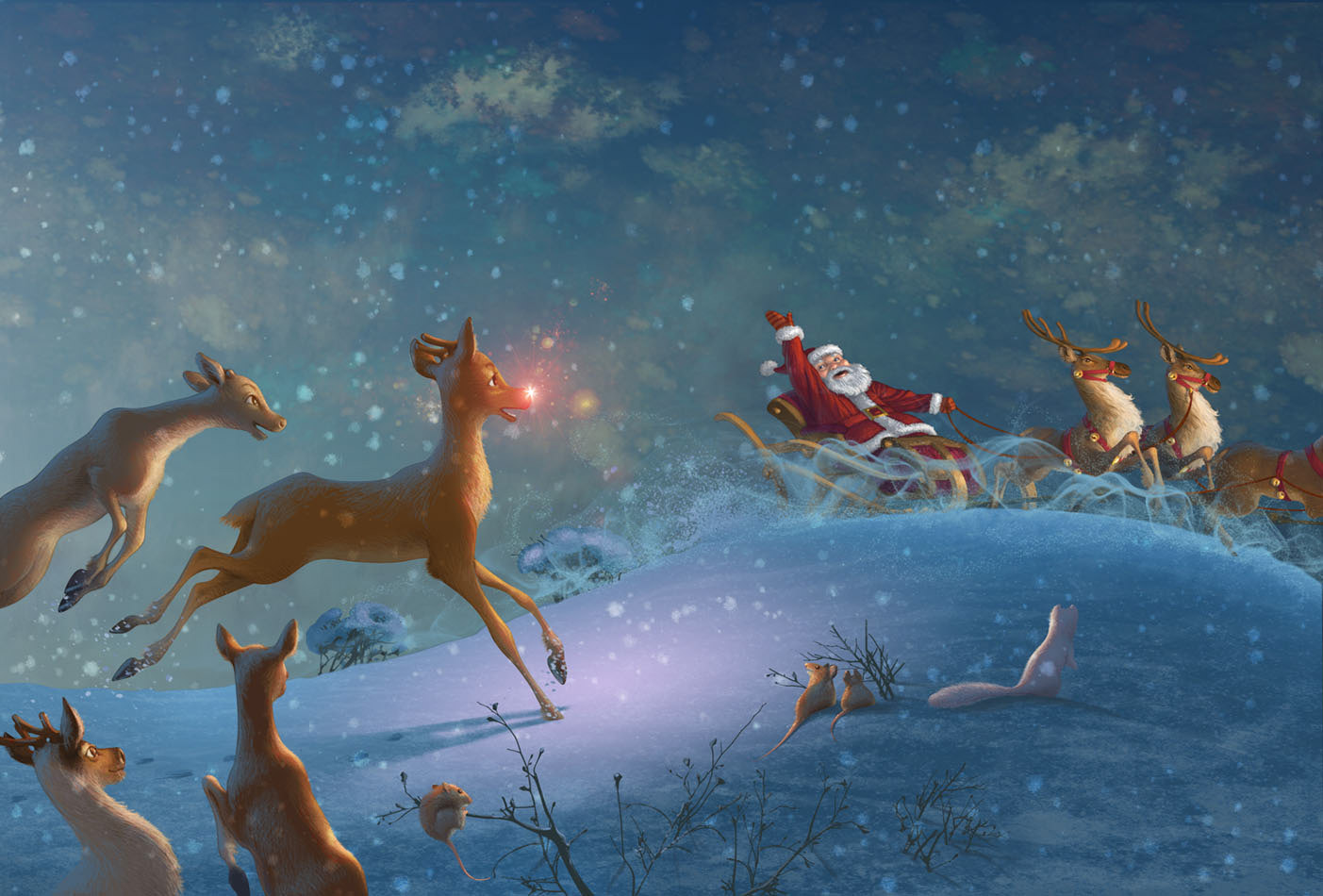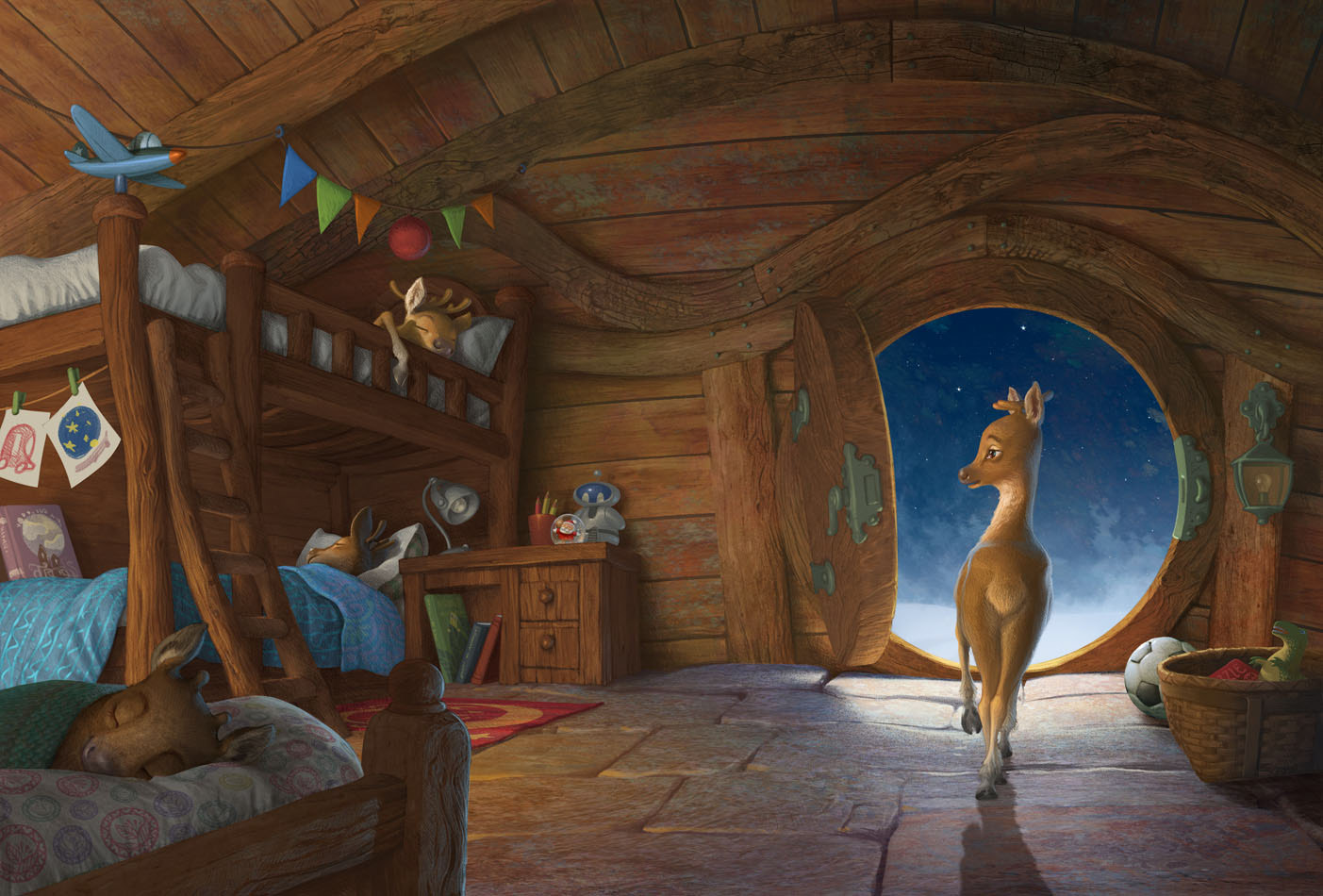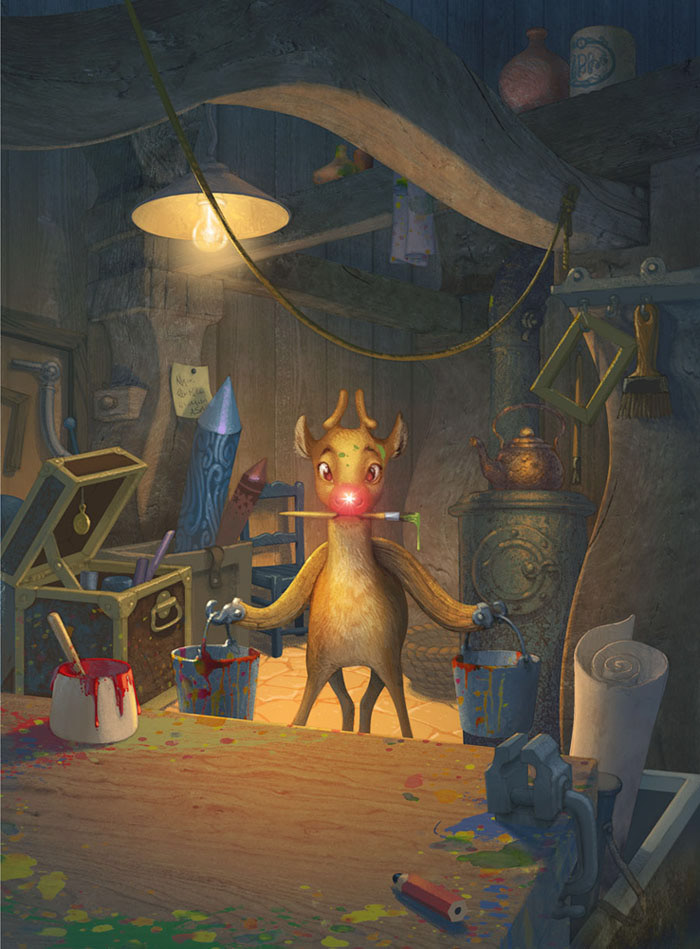 Thanks for visiting. Have a wonderful Christmas and a happy 2016!